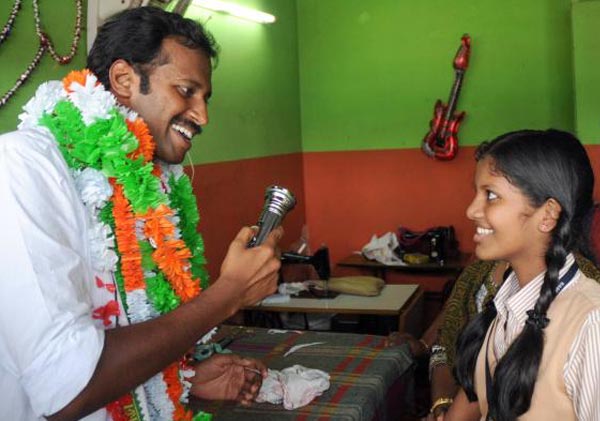 Kochi, Mar 21: In a boost to Chief Minister Oommen Chandy, the ruling Congress-led UDF in Kerala today retained the Piravom assembly seat with its candidate Anoop Jacob winning by a margin of 12,070 votes.
While Anoop Jacob (Kerala Congress-Jacob), a constituent of the UDF, garnered 82,756 votes, LDF'S M J Jacob got 70,686 votes. BJP's K R Rajagopal polled 3241 votes.  

There were nine canidates in the fray in the March 17 bypoll, whose outcome today has given a boost to Chandy, who is running the government with a wafer thin margin.

Both the UDF and the CPI(M)-led Left Democratic Front (LDF) had launched a stiff fight in the constituency, represented by Anoop's father and former minister T M Jacob. His death necessiated the bypoll.

A record polling of 86.3 per cent was registered in the constiutency this time.

The battle was crucial for both the fronts as UDF's stregth had been reduced to 71 in the 140 member assembly with the death of T M Jacob, while LDF's strength had come down to 67 with the recent resignation of Neyyatinkara Selvaraj of CPI(M) from the assembly that led to his expulsion from the party later.

The UDF camp is upbeat as the victory was by a margin of over 12,000 votes as T M Jacob had won by a slender margin of 157 votes in 2011 assembly polls.

The UDF had accepted the challenge of the LDF that the poll outcome would be a referendum on the nine-month-old Oommen Chandy led government's performance.