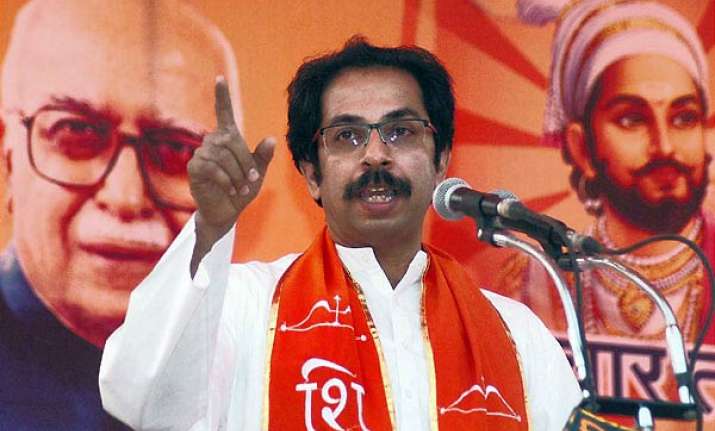 Mumbai, Mar 27:
Shiv Sena executive president Uddhav Thackeray will visit Jaitapur on April 9 to show solidarity with the locals protesting against the proposed nuclear power project, sources in Shiv Sena said.  Besides party MPs and MLAs, Uddhav will be accompanied by senior leaders Manohar Joshi, Subhash Desai, Diwakar Raote, Sanjay Raut and Gajanan Kirtikar.
According to sources in Shiv Sena, ever since Uddhav declared his support to the demand of locals to scrap the project, he got several invites to come to Jaitapur.  Locals are protesting against the proposed 10,000 MW nuclear energy plant at Jaitapur in Ratnagiri district.  Uddhav has held a string of meetings with the local residents and even conveyed their sentiments to chief minister Prithviraj Chavan, sources said.
The Japan nuclear crisis has proved that the anti-nuclear-project-stand taken by the locals comprising of farmers, fishermen etc is right, they said.
"The visit on April 9 will be to reaffirm the party's solidarity with the local residents in opposing the project tooth and nail," sources said. PTI