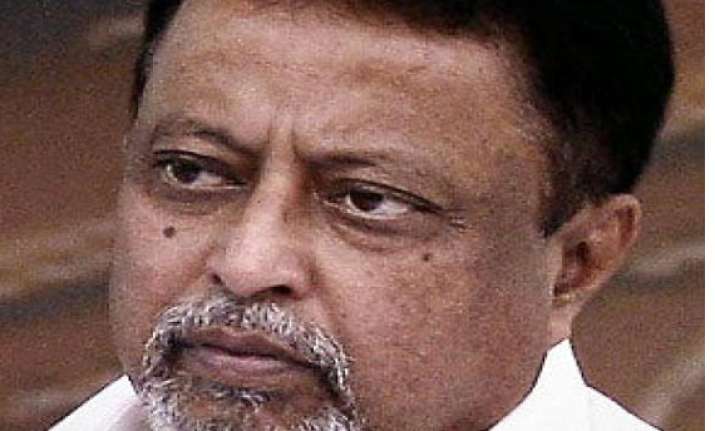 Ranchi: Two political parties having two members in the Jharkhand Assembly merged with the Trinamool Congress here today.
The Jharkhand Janadhikar Manch (JJM) with its MLA Bandhu Tirkey and the Rastriya Kalyan Pakshya (RKP) with its MLA Chamra Linda merged with the TMC in the presence of former Railway Minister and TMC General Secretary Mukul Roy.  
"With the merger of two recognised political parties having their MLAs, the TMC now has presence in the Jharkhand Assembly," Roy told a press conference after the merger here.  Along with Congress and RJD, both the MLAs are currently supporting the ruling Hemant Soren government in the state.
"We'll continue to support the government. We'll also request Assembly Speaker Shashank Sekhar Bhokta to allot us a separate place on the ruling side," Tirkey said.  Lalu Soren, younger brother of JMM chief Shibu Soren, has also joined the TMC, Roy said.