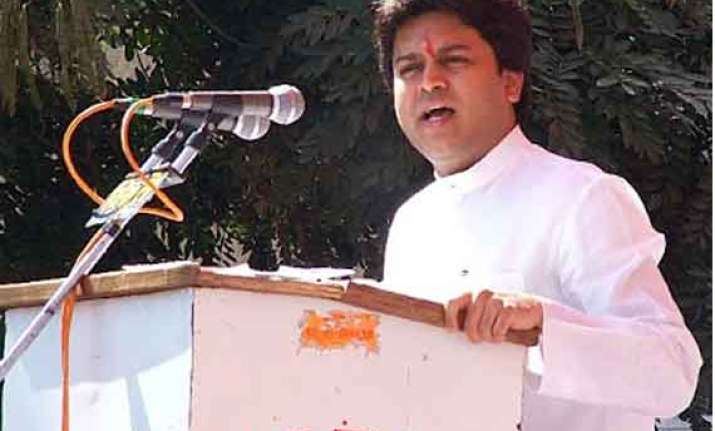 Mumbai: The ruling Congress-NCP government of Maharashtra was Monday expanded with the induction of two legislators as ministers barely four months before the state assembly elections.
Latur legislator Amit Deshmukh, son of former chief minister late Vilasrao Deshmukh, and Sillod (Jalna) legislator Abdul Sattar Abdul Nabi were administered the oath of office and secrecy by Governor K. Sankaranarayanan.
This is the second time in less than a week that the state cabinet has been rejigged. Last Thursday, Nationalist Congress Party state executive president Jitendra Awhad was inducted as a state cabinet minister.
Awhad replaced former minister Vijaykumar Gavit, who was sacked before the 2014 Lok Sabha election after his daughter was elected as a Bharatiya Janata Party MP from Congress bastion Nandurbar.