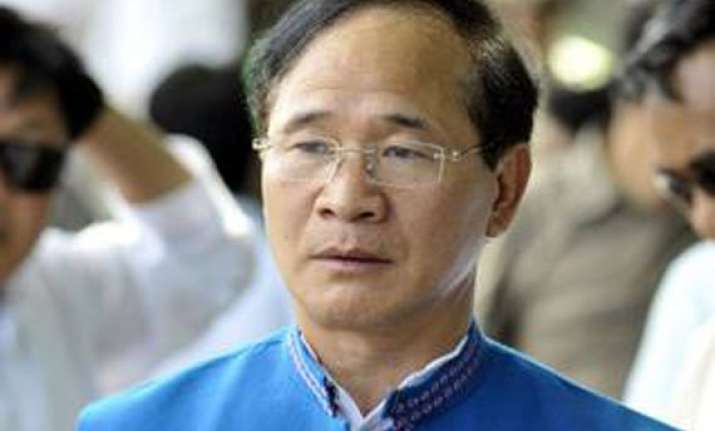 Itanagar: Arunachal Pradesh Chief Minister Nabam Tuki today congratulated Gabriel Denwang Wangsu on his victory in the by-poll to Kanubari assembly seat and thanked the electorate for choosing him.
"We are humbled by the faith reposed on our party by the people of Kanubari constituency and remain committed to fulfill all our promises enshrined in our election manifesto of 2014," Tuki said in a statement here.
"This by-election was a litmus test for us and we have come through with flying colours," he said. Wangsu's inclusion in the assembly will be an asset not only for Congress or Kanubari constituency but for the people of the state.
"For the first time in the history of Arunachal Pradesh, a learned, experienced and senior journalist of the state has made it to the assembly. While representing his constituency, the Congress party and the people, Wangsu will also represent the journalist fraternity of the state," he added.