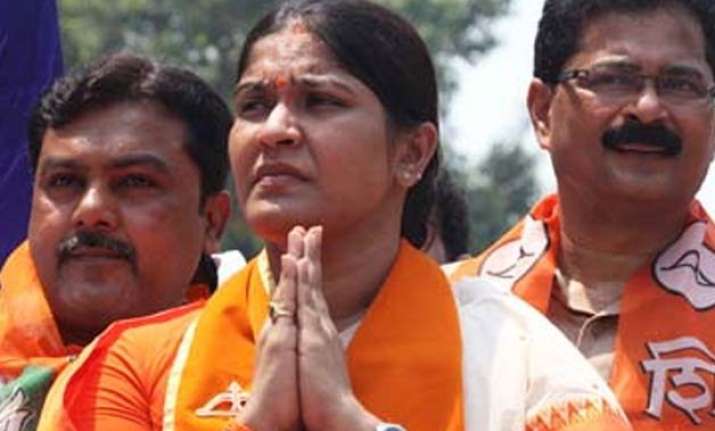 Mumbai: Shiv Sena's Trupti Sawant today emerged victorious from high-profile Bandra (East) constituency in suburban Mumbai. 
Sawant defeated former Maharashtra CM and Congress candidate Narayan Rane from here. 
Majlis-e-Ittehadul Muslimeen (MIM), which made an impressive debut in the state assembly elections last year bagging two seats, was placed third. 
The Bandra East by-election, held on April 11, was necessitated after the death of sitting Sena legislator Bala Sawant.