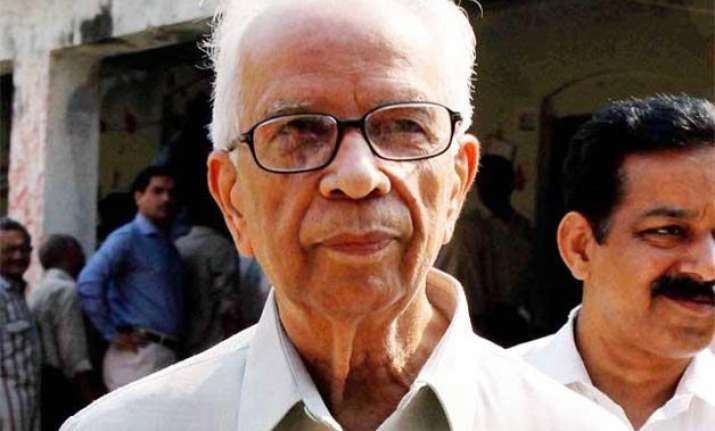 Aizawl: West Bengal Governor Keshari Nath Tripathi, who has been given additional charge of Mizoram, will assume office before President Pranab Mukherjee's visit to the state on April 9.
The state must have a governor during the President's visit, a Raj Bhavan official told PTI.
Aizawl Raj Bhavan sources said that the outgoing governor Aziz Qureshi, who returned to Aizawl from Delhi yesterday, told the Raj Bhavan officials he would stay back in Mizoram for one or two days.
Qureshi was transferred from Uttarakhand on December 30 last and took charge of Mizoram governor on January 9. He was dismissed on Saturday by the Centre.