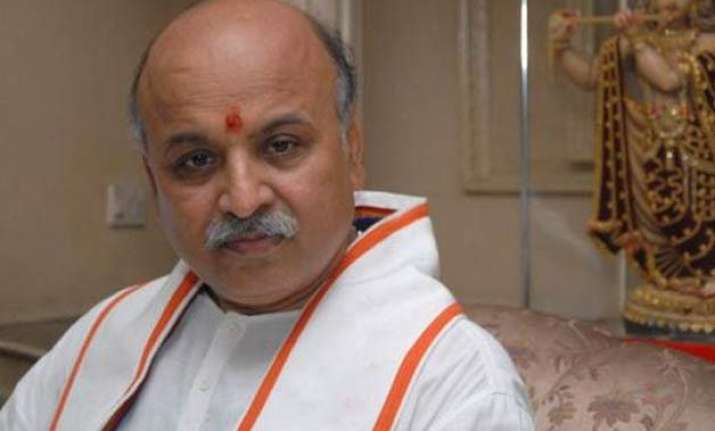 Bhubaneswar: Viswa Hindu Parishad today asked the Centre to declare swine flu as a national emergency and take steps on war footing.
"I appeal to the Centre to declare swine flu as a national emergency as the disease has already killed 1,000 people and is still spreading in different states," VHP international working president Praveen Togadia said after meeting a group of doctors in Cuttack.
Togadia, who is also a doctor by profession, said, "As a member of the IMA (Indian Medical Association), I also appeal to the states to ensure arrangements to deal with the disease. H1N1 virus has so far killed 1,000 people and affected 35,000 others."
Stating that he would soon take up the matter with the Centre, he said the government must ensure adequate medicines, vaccinations, laboratory and sufficient number of isolation wards to treat the patients.
Togadia said NGOs and others should also extend their hands to tackle the situation.
Meanwhile, a health department official said a woman has tested positive for H1N1 virus taking the total number of affected persons in Odisha to 13.
Three persons have so far died of swine flu in the state.