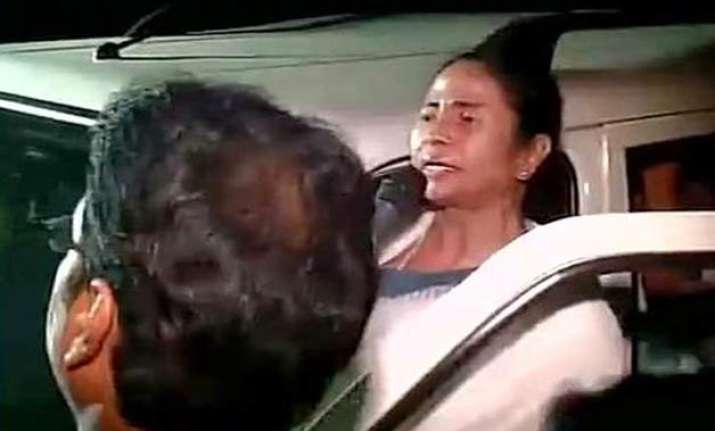 Ranaghat (WB): Trinamool Congress today took out a procession at Ranaghat, demanding justice for the alleged gang rape of a septuagenarian nun three days ago, and against the "heckling" of Mamata Bannerjee by CPI(M) and BJP activists when she visited the area.
TMC Nadia district President Gouri Datta said the large procession carried placards both against the incident of gang rape and demanding the arrest of real guilty as well as blocking of the CM's convoy on NH 34 by the protesters yesterday.
"It was a conspiracy hatched by the CPI(M) and the BJP to stop the police from taking action against the real culprits as the CM wanted to meet the victim at hospital, the convent school authorities and the church, to get first hand information about the incident.
"Our rally is against the ploy by opposition to instigate trouble in the area. They don't want that the real culprits are arrested," Datta said.
The procession originated from Ranaghat town and passed by the spot where Banerjee's convoy was stopped.
The chief minister, who had arrived at Ranaghat, faced sudden protest by students and local people who surrounded her convoy and squatted on the road last afternoon.
Meanwhile, a trade bandh was observed in Gangnapur today where the convent is located, in protest against the incident and demanding immediate arrest of the culprits.