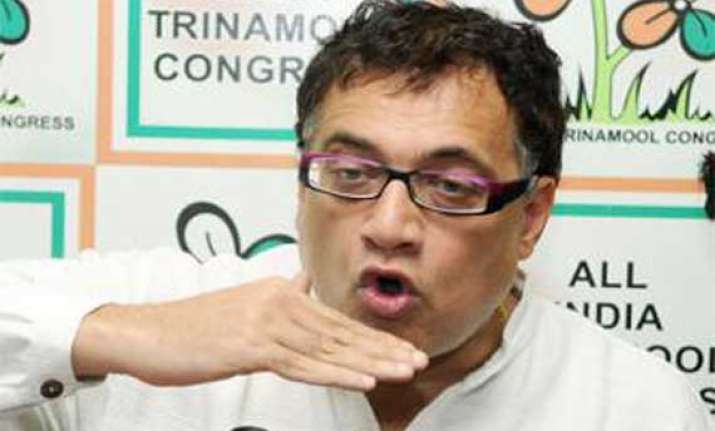 Kolkata/Bongaon: Keeping up the heat on BJP's Prime Ministerial candidate Narendra Modi, Trinamool Congress today wrote to Election Commission seeking action against him alleging that he has violated the model code by 'seeking vote in the name of religion' and party chief Mamata Banerjee renewed her demand for his arrest.
"TMC has written today to the Election Commission asking for action against Modi for seeking vote in the name of religion, spreading communal disharmony and breaking the model code of conduct," the TMC national spokesperson Derek O'Brien told PTI.
TMC, he said, has obtained footage of Modi's rally at Faizabad in Uttar Pradesh today where along the side his portrait on the main backdrop were visuals of a place of worship.
Addressing an election meeting at Bongaon in North 24 Paraganas district bordering Bangladesh during the day, Banerjee said "The person who is talking about racial riots, he has no right to become the Prime Minister. This is a violation of the model code of conduct. Instead he should be sent to jail with ropes tied to his waist. He should be arrested."