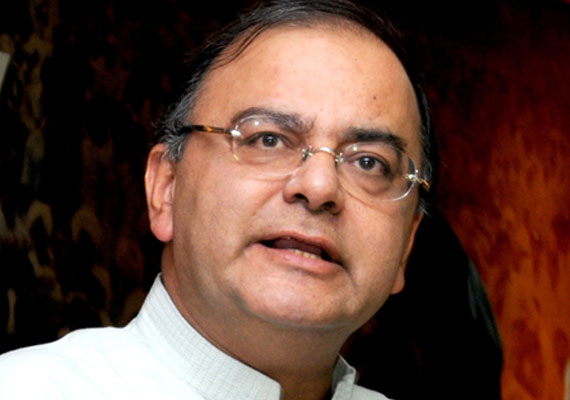 New Delhi: Bharatiya Janata Party leader Arun Jaitley Saturday ruled out a third front forming a government after the next Lok Sabha polls, saying it was a "failed idea".
The leader of opposition in the Rajya Sabha also said any party with a tally of 150 seats in the the general elections would be able to cobble up the required number to form a government.
"A perception has been formed that the governments at the centre would be weak due to being coalition governments. If a party has 150 seats in parliament, it can muster the required numbers to form a government," said Jaitley at a seminar titled "India 2020: Challenges Ahead."
"There is no political party in the third front which has more than 25 seats. Thi