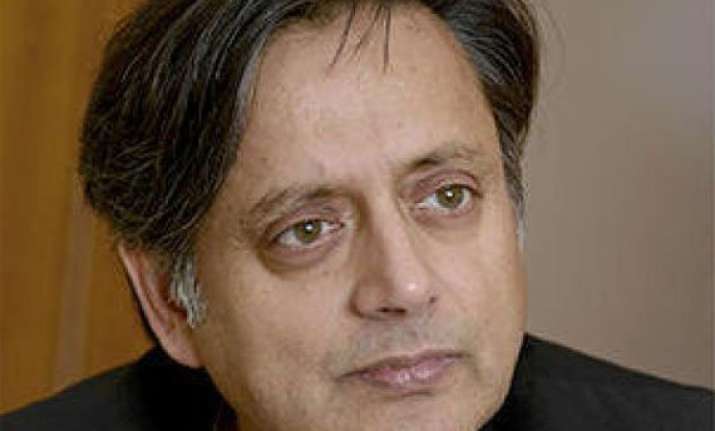 Thiruvananthapuram: Congress leader Shashi Tharoor has made it clear that his acceptance of Prime Minister Narendra Modi's call to support the "Swachh Bharat Mission" does not imply that he endorses BJP's "core Hindutva" agenda and he remains a "proud Congressman."
"I am astonished that anyone would suggest that I am pro-BJP. I have a 30-year paper trail of published writings on my idea of India and my profound belief in India's pluralism," Tharoor, a former minister in the previous UPA government and second term MP from Thiruvananthapuram, said in a comment on social networking website Facebook.
Meanwhile, former state president of the Youth
Congress M Liju slammed Tharoor for taking a positive stand towards Modi's "Swachh Bharat" campaign and said he would take up the matter with the state and central leadership of the party.
"Tharoor should understand the politics of Modi. These kind of programmes are launched as a ruse to cover up the Hindutva agenda of BJP," Liju told PTI.  Liju, a KPCC executive member, said it was surprising that Tharoor had glossed over the "political gimmicks" of the BJP.
He claimed that in Gujarat, where Modi led the government over a decade, 80 per cent of the people lacked proper sanitation facility.