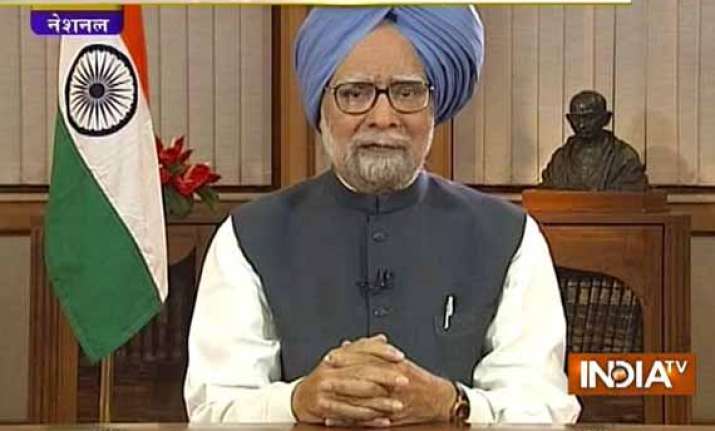 Text of PM Manmohan Singh's last address to the nation:
My Fellow Citizens,
I address you today for the last time as Prime Minister of India.
Ten years ago, when I was entrusted with this responsibility, I entered upon it with diligence as my tool, truth as my beacon and a prayer that I might always do the right thing.
Today, as I prepare to lay down office, I am aware that well before the final judgment that we all await from the Almighty, there is judgment in the court of public opinion that all elected officials and governments are required to submit themselves to.
Fellow citizens, each one of us should respect the judgement that you have delivered. The just concluded elections have deepened the foundations of our democratic polity.