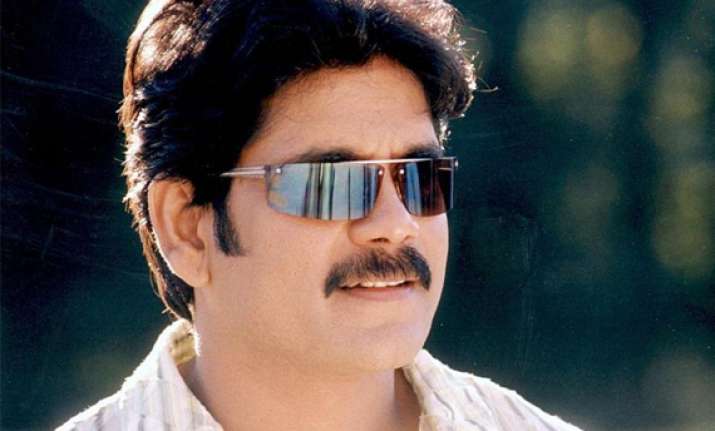 Hyderabad: Telugu film star Akkineni Nagarjuna will meet BJP prime ministerial candidate Narendra Modi in Ahmedabad today amidst indications that he may be joining the party.
BJP sources said, Nagarjuna will campaign for the BJP in Andhra Pradesh during the Lok Sabha elections.
Nagarjuna had an earlier meeting with BJP leader Venkaiah Naidu and has agreed to join the party, sources said.
There are reports that BJP has offered the Vijayawada LS seat to Nagarjuna's wife Akkineni Amla to contest.
Union minister Chiranjeevi's younger brother Pawan Kalyan, who is a film star himself, has extended the support of his party Jana Sena to the BJP in Andhra Pradesh.