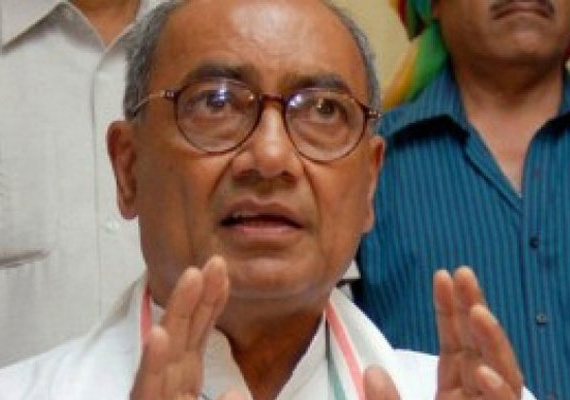 New Delhi, July 31: The creation of Telangana, India's 29th state, will take around four to five months, Congress general secretary Digvijaya Singh said Tuesday after the Congress Working Committee passed a resolution for the new state to be carved out of Andhra Pradesh.
"The entire processs should take around four to five months," he told reporters after the CWC decision.
According to Digvijaya Singh, the CWC resolution, likely to be taken by the union cabinet Wednesday, will be sent to the Andhra Pradesh assembly, which will have to approve it.
But the state assembly may accept or reject the central resolution, he said.
Next the central government would set up a group of ministers (GoM) which will go into the details of sharing the assets like water resources, boundary, finances and security related issues between Telangana and the rest of Andhra Pradesh.
The law ministry will then draft a bill for creation of Telangana state which will be sent to the union home ministry.
According to Singh, the suggestions of the state assembly will not be binding on the home minisrtry.
The bill, once approved by the union cabinet, will then be sent to President Pranab Mukherjee for his approval.
It will then be sent to parliament to be passed by a simple majority in both the houses.
Once approved by the parliament, the bill will again be sent to the president for his assent, said Singh.