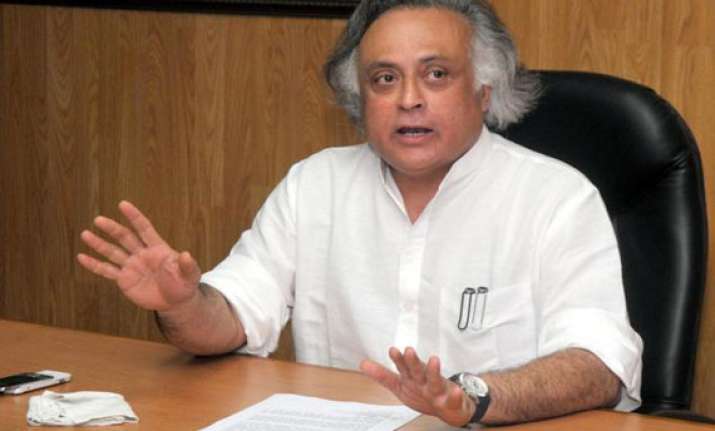 New Delhi: In the wake of attempts by the government to push the Telangana Bill, Union Minister Jairam Ramesh yesterday said that it should not rush the proposed legislation amidst the "cacophony" in Parliament.
"Surely, I would be the first to argue that such a far- reaching Bill should be discussed in Parliament, should be debated and should not be pushed through in a cacophony when protests of a violent nature are taking place," Ramesh told Karan Thapar on his 'Devil's Advocate' programme on a news channel.
Asked whether the government would pull the Bill if a sensible debate could not be held over it, Ramesh said, "My personal belief is that such an important piece of legislation must be debated and discussed and not pushed through in a din."
Ramesh, a key member of the GoM on Telangana, said he had articulated his position on the issue at party fora as well.