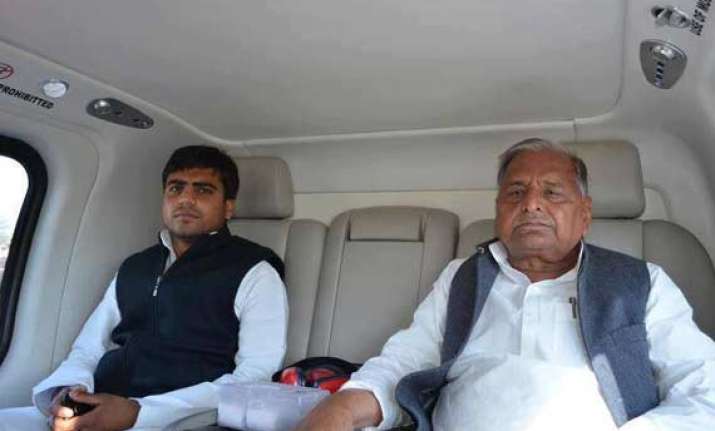 Samajwadi Party supremo Mulayam Singh Yadav declared his grand-nephew Tej Pratap Singh Yadav as the candidate for  by-polls to Mainpuri Lok Sabha constituency in UP which he managed to win.

Tej Pratap Yadav is more popularly known as Teju bhaiya. He was born in 1987 in Saifai. He is third generation Yadav to find a comfort spot in politics.

He is the son of Ranveer Singh Yadav, Mulayam Singh Yadav's late nephew.

Late Ranveer Singh greatly was adored by the people of Saifai. It is said that whenever Ranveer Singh visited Saifai, people in large numbers used to make a beeline to greet him.