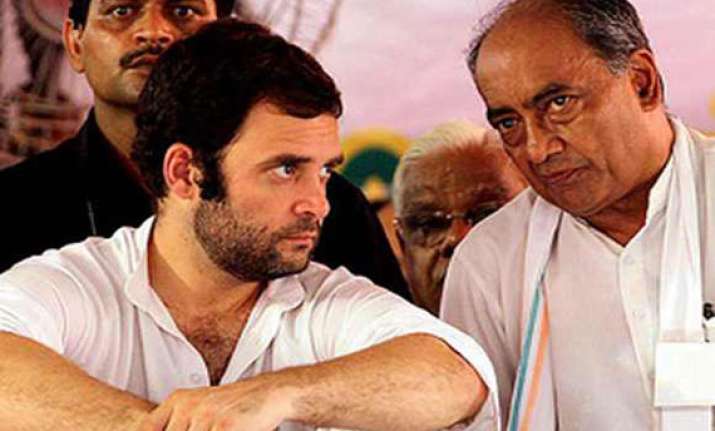 New Delhi: Rahul Gandhi and his advisers continued to be subjected to muted criticism today in the senior echelons of the Congress party which is reeling under the aftershock of a pulverising defeat in the Lok Sabha polls.
Attacks on 'Team Rahul' as well as its defence are being carried through anonymous briefings to the media with few of his critics willing to go on record for fear of retribution.
The attacks are focussed on his advisors and references to the party Vice President are oblique.
A party veteran long regarded as close to the Gandhi family blamed Rahul's advisers for lacking grasp of grassroot politics.
The party had suffered because of poor communication, he said.
This comes on top of open criticism of 'Team Rahul' by Congress leaders like Milind Deora and Satyavrat Chaturvedi who had suggested that they did not understand ground realities and called for "ruthless introspection" of the debacle.