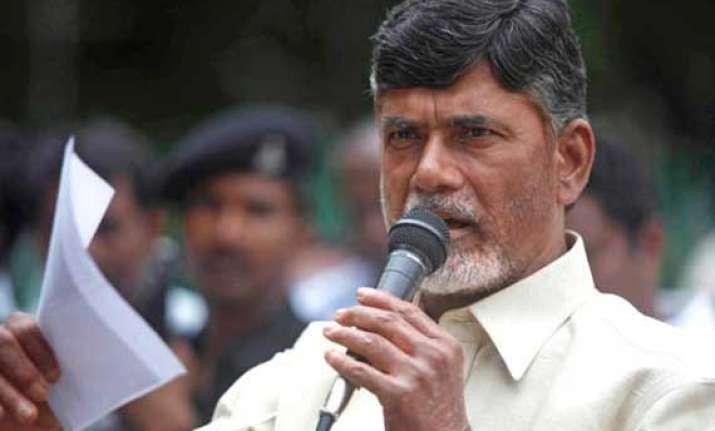 Hyderabad: Tech-savvy Telugu Desam Party, which initiated many pioneering information technology-driven activities in the party, is set to launch another novel exercise to select candidates for contesting the ensuing elections to state Assembly and Lok Sabha.  
For the first time in the country, the TDP is introducing a Interactive Voice Response System (IVRS) to enable party workers and also general voters to select a candidate of their choice to contest from a particular constituency.
The choice has to be made from among three names that will be listed by the party.
Interestingly, the TDP would also give a none of the above (NOTA) option to its party workers and general voters.  
"This is akin to the primaries system followed in the USA.