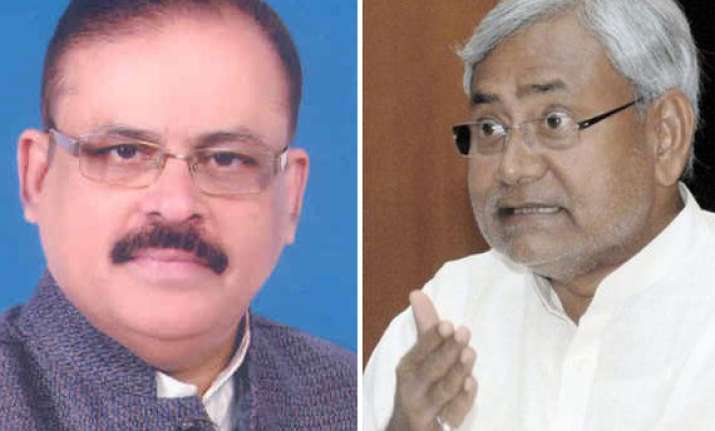 Patna, Nov 15: NCP General Secretary Tariq Anwar tody accused Chief Minister Nitish Kumar of playing "politics" over the proposal to set up a centre of the Aligarh Muslim University in Bihar.

Talking to reporters here, Anwar said "Kumar is doing poliics over opening a centre of AMU in Bihar."

Taking a dig at Kumar, Anwar said there were apparent contradictions in the statements of Kumar that people were doing politics over the AMU centre and his subsequent statement that the state would emerge as a knowledge centre.

"All these statements are hollow and are aimed to showing false dream to the people... there is no reality in it", he said.

The NCP leader claimed that lots of students relocated to other states for quality and better education depriving the state of revenue of Rs 8000 crore.

"Kumar is the first man who started politics in opening the centre of AMU... the AMU centre was earlier to be located in Katihar but Kumar got the project transferred to Kishanganj", he said adding it was a matter of serious concern that the centre was yet to come up even after the proposal to shift it to Kishanganj on the pretext of the area being dominated by Muslims.

"Everybody knows the fact that the BJP, an ally of ruling NDA in Bihar, is dead opposed to AMU centre in Bihar", Anwar added.