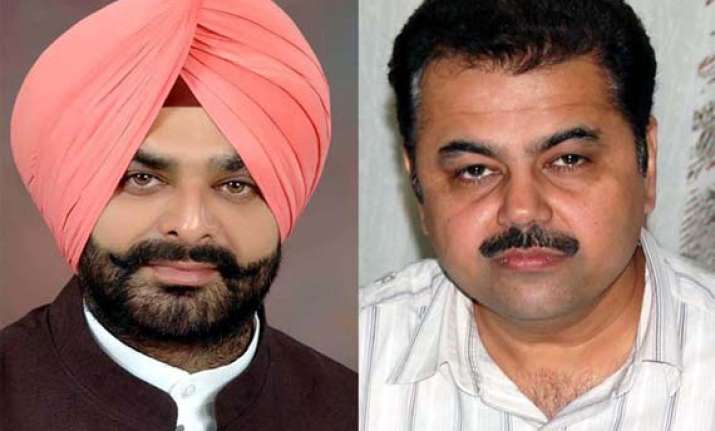 Chandigarh, Dec 26: Punjab's deputy chief minister Sukhbir Singh Badal today said, Maninder Singh alias Sunny Goodwill and his friend Rishi Banda were expelled from Shiromani Akali Dal six months ago.
Sunny Johar was the national senior vice president of Youth Akali Dal, while Rishi Banda was the vice president of Youth Akali Dal.  Apart from the two, another Youth Akali Dal worker Aman and the bouncers are absconding.
Sukhir Singh Badal said, hopefully all the assailants will be rounded up by this evening.
He said the incident took place at a private restaurant when the AIG had gone in mufti with his friends, and the altercation took place between the AIG SS Mand's NRI friend and Sunny Johar who happened to be the owner of the restaurant.
Badal said, it was wrong to attribute all such incidents to his party the Shiromani Akali Dal. "We do not side with anybody, nor do we support anybody", he added.
SS Mand, Assistant Inspector General (Counter-Intelligence), Ludhiana range, suffered a fracture after he was assaulted by three Youth Akali Dal leaders and bouncers at a night club in the Ghumar Mandi area here late Monday night.