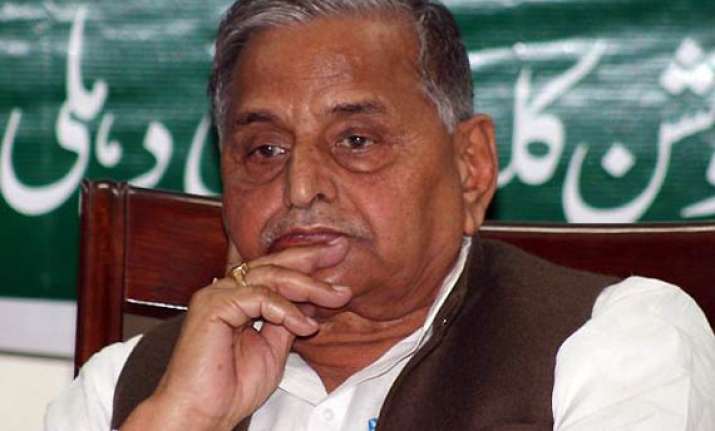 Lucknow, Dec 14: Terming the Congress' call for reservation to Muslims a "political stunt" ahead of UP Assembly polls, the Samajawadi Party today said had the UPA been serious about the issue it would have considered it during its over seven years of rule.

"The Congress is befooling Muslims in the name of reservation. Why the UPA government did not think about it in the past over seven years of its rule?  "This is just an election stunt ahead of Assembly polls in the state," SP leader Ahmad Hasan told reporters here. 

He said the Congress-led UPA government should immediately implement recommendations of Mishra and Sachar Commissions.

Taking pot-shots at the BSP, Hasan said it had opened Arabic-Persian University in 2008 but the session had not started yet.

He alleged the BSP was also making false promises to Muslims for electoral gains.