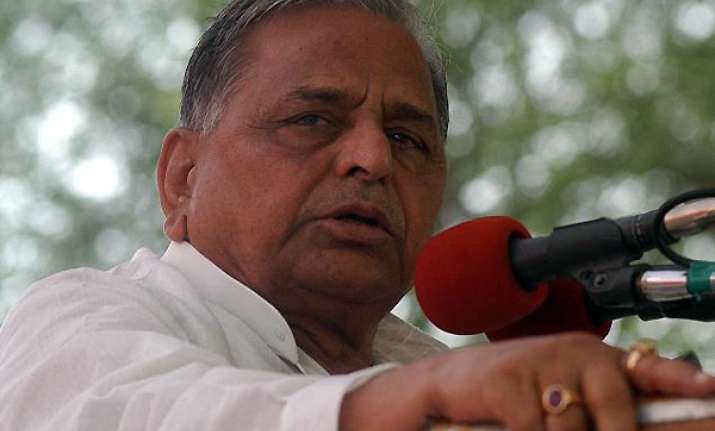 Lucknow, Jan 2: Samajwadi Party supremo Mulayam Singh Yadav on Sunday announced sitting BSP MLA Nitin Agarwal as party candidate from Hardoi Sadar seat, for Uttar Pradesh Assembly elections, party sources said here.

Agarwal had recently joined SP with his father BSP National General Secretary and Rajya Sabha member Naresh Agarwal last week at a function here.

Earlier, Yadav announced the candidature of Umesh Sharma for Kalagundi Assembly seat in Uttarakhand, party spokesman Rajendra Chaudhary said here.

In Uttarakhand's Ramnagar seat, Abdul Gaffar has been replaced by Mohd Sami while Bali Ahmad was replaced by Saherum Khan alias Tony Pathan in Gadarpur constituency, he said.

State Samajwadi chief Akhilesh Yadav has named Abdul Gaffar as party candidate from Swartanda seat in Rampur district. In Mankapur Assembly constituency, Palturam has been replaced by Babulal Kori.