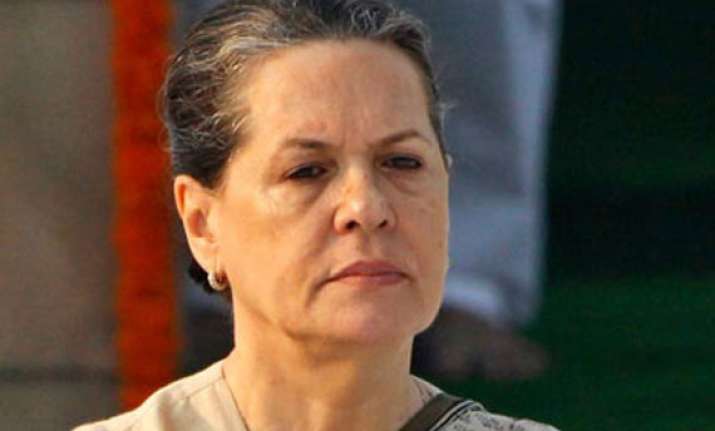 New Delhi: Political differences blurred as Congress President Sonia Gandhi wrote a personal letter to Union Minister Gopinath Munde's family condoling his death and Rahul Gandhi visited the BJP office to pay respects to the departed leader.
"There are some events in life on which one has no control and one has to bear with them," said Sonia in a letter to Pradanya, wife of the senior BJP leader from Maharashtra.
Gandhi had lost her husband Rajiv Gandhi in a terrorist attack some 23 years back and her mother-in-law Indira Gandhi was assassinated in 1984.
Paying tributes to Munde, she said that the backward class leader tried to discharge the responsibilities given to him in his political and social life with full dedication.
"Hailing from a humble background, Munde made a mark in social and political life by the dint of his hard work, polite behaviour and commitment towards the backward classes, which is a source of inspiration for all," she said.