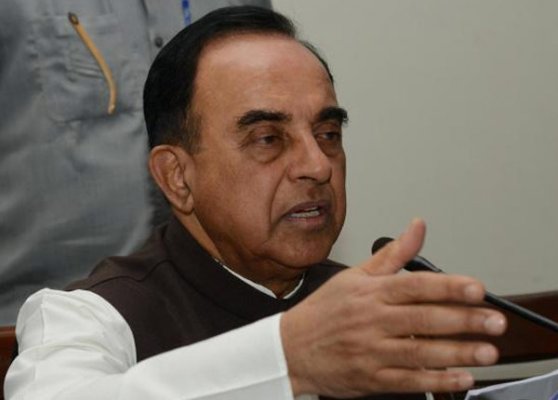 New Delhi: Senior Bharatiya Janata Party (BJP) leader Subramanian Swamy has claimed that Congress president Sonia Gandhi and her son Rahul Gandhi are in the list of people who have stashed black money in foreign banks.
In a letter written to the Finance Minister Arun Jaitley and the Commission probing the entire matter related to the repatriation of black money, the BJP leader on Monday alleged that no action has been taken against both the Congress leaders despite knowing that their name is in the list.
"I have written letter to the Finance Ministry and the Commission on black money. Sonia Gandhi and Rahul Gandhi have black money stashed abroad but no action has been taken," he said.
The BJP leader further said that names of at least eight former union ministers of the erstwhile UPA regime are in the list.
The government on Monday filed an additional affidavit in the Supreme Court revealing the names of three businessmen in the black money case. The names which were figured in the affidavit included -- Pradip Burman, Pankaj Chimanlal Lodhya and Radha Timblo.