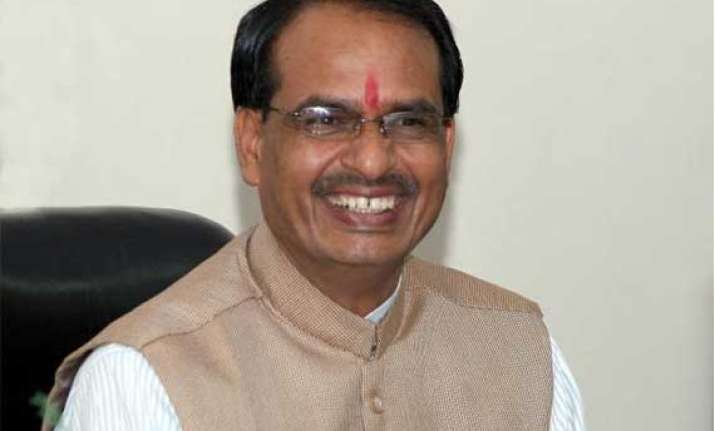 Bhopal: Madhya Pradesh Chief Minister Shivraj Singh Chouhan today expressed happiness over India getting the opportunity to become the first president of the proposed BRICS Development Bank.  
"A moment of pride for India on becoming the first President of The New Development Bank of BRICS," Chouhan said in a tweet.
In another tweet, Chouhan said, "This truly ushers in a new world order," he said  congratulating the BRICS citizens.
Yesterday, the member countries of BRICS nations-Brazil, Russia, India, China and South Africa - agreed to set up the USD 100 billion bank to help development of member nations and developing countries.
The bank will be headquartered at Shanghai and India's candidate will be the first president of the bank.