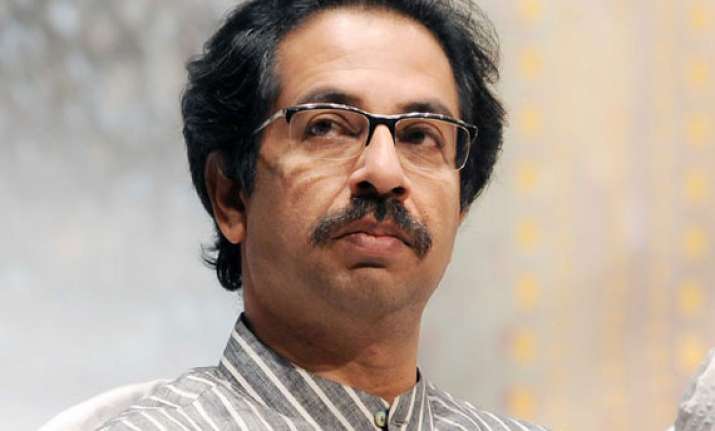 Mumbai: Shiv Sena president Uddhav Thackeray will be its nominee for Maharashtra chief minister's post, the party said today even as it attacked ally BJP's senior leader Gopinath Munde over his chief ministerial ambitions.  
"We have always had this understanding with BJP, that the prime minister will be from the BJP and the chief minister in the state will be from Shiv Sena and all our cadre, everyone wants Uddhavji to be chief minister if our grand alliance comes to power," Sena spokesman Sanjay Raut said.  "Uddhavji has himself never said he wants to be chief minister but it is our wish that he leads us in the coming elections," he said.
The development comes two days after Uddhav's estranged cousin and MNS leader Raj Thackeray announced he would contest elections and would become chief minister if his party got the mandate. Nobody from the Thackeray clan has so far contested an election.
"We haven't spoken to the BJP yet on CM candidature or seat-sharing but there is no conflict, they are our friends," Raut said.
On the plethora of candidates for the CM's chair in the state including NCP leader Ajit Pawar and MNS chief Raj Thackeray, he said, "Ajit Pawar has been given a fitting reply by people of Maharashtra in the Lok Sabha polls. As for others, no one can be compared to Uddhavji."