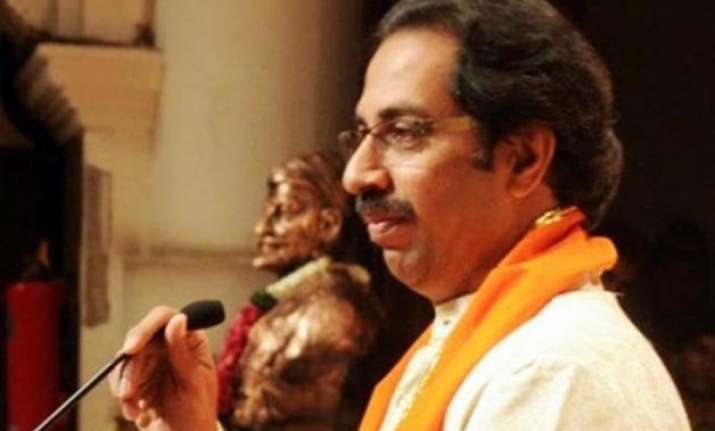 Mumbai: NDA's key constituent Shiv Sena has strongly come out in support of  RSS chief Mohan Bhagwat's controversial remarks on Mother Teresa.
"Missionaries are serving people with an objective of  luring them for conversion. What Bhagwat has said, is a fact. Not only in India, missionaries functioning in different parts of the world have been doing this since a very long time," the editorial published in Sena's mouthpiece Saamna reads.
"By exposing the real face of missionaries, the RSS chief has done a  good work in the interest of nation's welfare. The RSS chief has approved Bal Thackeray's saying. We welcome Mohan Bhagwat's statement," it further reads.
"We have respect for the work Mother Teresa did. Several social figures have done such service. However they did not carry out religious conversions," it added.
"What the RSS chief has said will give boost to the 'ghar wapasi' campaign. We congratulate him," the Sena said referring to VHP's programme to 'reconvert' people into Hinduism.
Bhagwat stroked controversy after saying conversion to Christianity was the main objective behind Mother Teresa's service to the poor.
"The question is not about conversion but if this (conversion) is done in the name of service, then that service gets devalued. Mother Teresa's service would have been good. But it used to have one objective, to convert the person, who was being served, into a Christian," he said.
Sena also lashed out at Muslims for indulging in forced conversions.
"Muslims forced religious conversions with sword... Christians did it with money and in the guise of service," it said.