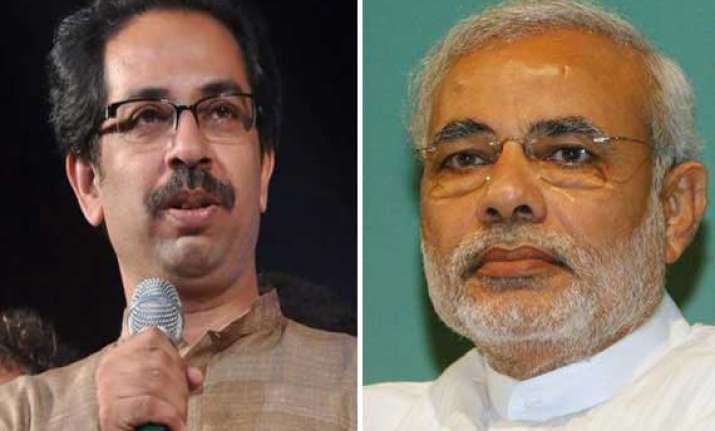 New Delhi: Shiv Sena MP Anant Geete finally took charge of Heavy Industries Ministry this morning.
"We have taken over office. The ministry has an important role to play. There is competition worldwide and it is unfortunate that we are lagging behind. We need to compete with the world now. The people have voted to bring in the NDA government. Expectations of the people are high and we hope to fulfil the expectations," said Geeter after assuming charge of his portfolio.
"We were not annoyed but we wanted to have a portfolio, which is related to public at large. But since Narendra Modi and Uddhav Thackeray spoke to each other and they were satisfied. There is no difference of opinion," added Geete.