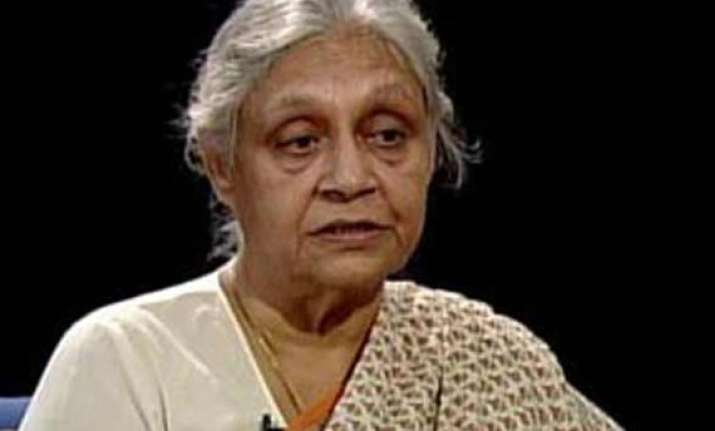 New Delhi: Sheila Dikshit, a former three-term Chief Minister of Delhi, was tonight appointed Governor of Kerala within three months of her defeat in the recent Assembly polls.
A Rashtrapati Bhavan spokesperson said that 75-year-old Dikshit succeeds Nikhil Kumar, a former Delhi Police Commissioner, who resigned today.
The resignation of 72-year-old Kumar, who took over as Governor of Kerala in March last year, has been accepted.  
Kumar was earlier Governor of Nagaland from October 2009.  
Earlier in the day, Dikshit, a senior Congress leader, had met Union minister Sushilkumar Shinde and the decision to make her Kerala Governor was conveyed to her.