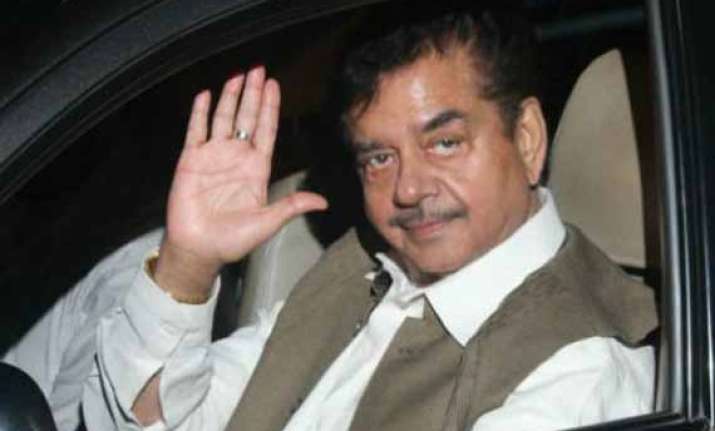 New Delhi:  Actor-turned-politician and former Union minister Shatrughan Sinha today disagreed with the cut off age of 75 years for selection of ministers in Narendra Modi cabinet.
"I do not agree with this 75-year age bar for appointment of a person as minister," Sinha, second term BJP Lok Sabha MP from Patna Sahib, told PTI.
67-year-old Sinha, who served as Union minister in the NDA government of Atal Bihari Vajpayee, disputed fixing such an age bar.
"Instead of age, the criteria shall be mental alertness and health," he said.
"Even at an age of 86, veteran BJP leader L K Advani has a sharp memory and energy like a 40-year-old man," said Sinha, who has on numerous occasion described Advani as his "political guru".