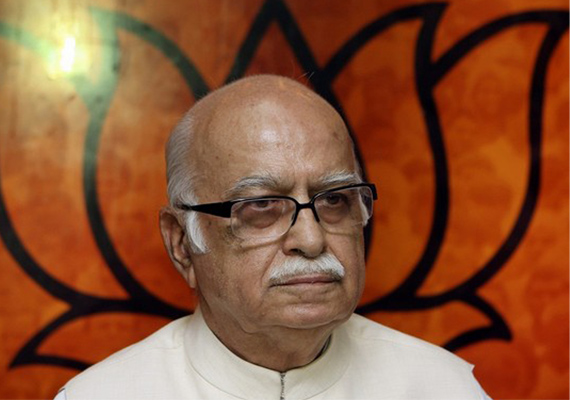 New Delhi, Aug 25: SC will hear CBI plea against Allahabad High Court verdict discharging BJP leader LK Advani, Shiv Sena supremo Bal Thackeray and 19 others in the Babri Masjid demolition conspiracy case.
The matter has been listed for hearing in first week of December.
Advani and 20 others were discharged by the Allahabad High Court on May 20, 2010, of the charge that they conspired to demolish the 16th century Babri Masjid by radical Hindu activists on December 6, 1992, triggering widespread communal violence.
Besides Advani and Thackeray, other accused include Bharatiya Janata Party (BJP) leaders MM Joshi, Vinay Katiyar and
Uma Bharti
, Vishwa Hindu Parishad (VHP) leaders Ashok Singhal, Giriraj Kishore, Vishnu Hari Dalmiya, Sadhvi Ritambrara, and Mahant Avaidyanath, and former Uttar Pradesh chief minister Kalyan Singh.
The CBI, in its appeal, has said that the reasons recorded by the trial court discharging Advani and other were fallacious.
It said both the trial court and the high court decided that there were two categories of accused, and 21 people (Advani and others) belonged to the category of instigators and distinct from those who actually executed the act of demolition.