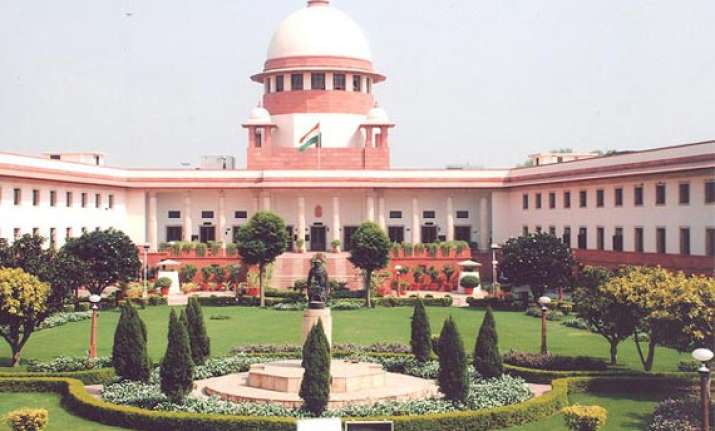 New Delhi: The Supreme Court Friday issued notice to the BJP and the Congress asking them whether they were willing to explore the possibility of forming an alternate government in Delhi.
A bench of Justice R.M. Lodha and Justice N.V. Ramana issued notice as it was told that the entire justification for keeping the Delhi assembly under suspended animation was with an eye to possible defections in the existing legislative party groups of different political parties.
On the court's direction, the Aam Aadmi Party counsel was provided with the copy of Lt. Governor Najeeb Jung's report sent to the central government following the recommendation of the dissolution by the Arvind Kejriwal government.
The court directed the listing of the matter March 31.
The court was told by senior counsel Fali Nariman appearing for the AAP that once the assembly has been placed under suspended animation, it will remain so for one year, depriving people of Delhi of a popular democratically elected government and instead leaving them governed by bureaucrats.