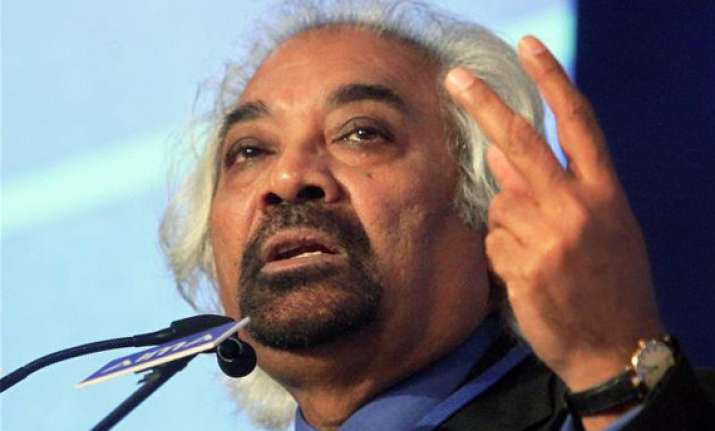 Lucknow, Feb 1: After being projected as an OBC by Rahul Gandhi, who referred to him as a "carpenter's son" during an election meeting in Uttar Pradesh, Knowledge Commission Chairman Sam Pitroda on Tuesday  said he was proud of his identity.

"I am a carpenter's son and am proud to be one and Rahul Gandhi had merely stated a fact during the election meeting," Pitroda told newpersons here.

To questions, he said that when he could achieve what he did, sons of other carpenters could also do so as there are more opportunities in India with 8 to 10 per cent growth rate than elsewhere.

"It is not as if I am trying to fit into the caste today," Pitroda said, adding there was no question of being projected as an OBC leader.

Gandhi during his election meeting in Kanpur Dehat last month had introduced Pitroda as son of a "badhai" (carpenter).