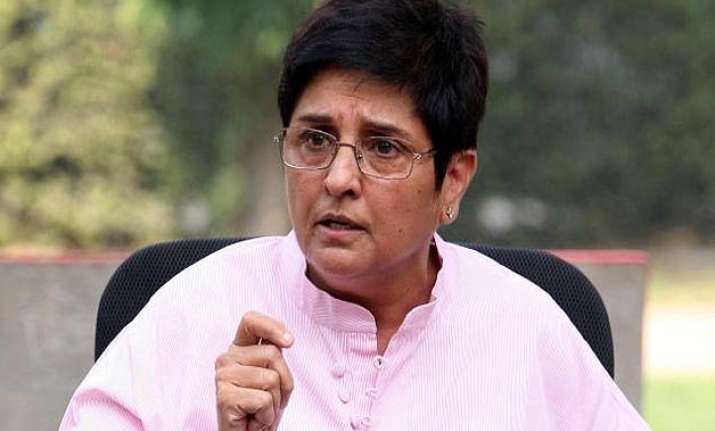 New Delhi:  The bail given to Bollywood star Salman Khan has given the impression that VIPs and the rich can avoid jail with "best legal aid", former police officer Kiran Bedi said on Friday.
The "general impression" after the Bombay High Court suspended Salman's sentence in the 2002 hit-and-run case "is if u r a VIP, celebrity, privileged, rich and u can access best legal aid, you can avoid jail", tweeted Bedi, now a Bharatiya Janata Party leader.
On Wednesday, a lower court in Mumbai sentenced Salman to five years in prison for running over a man sleeping on a pavement in Mumbai. Just hours later, the Bombay High Court gave the actor two-day interim bail.
On Friday, the high court suspended the sentence itself.