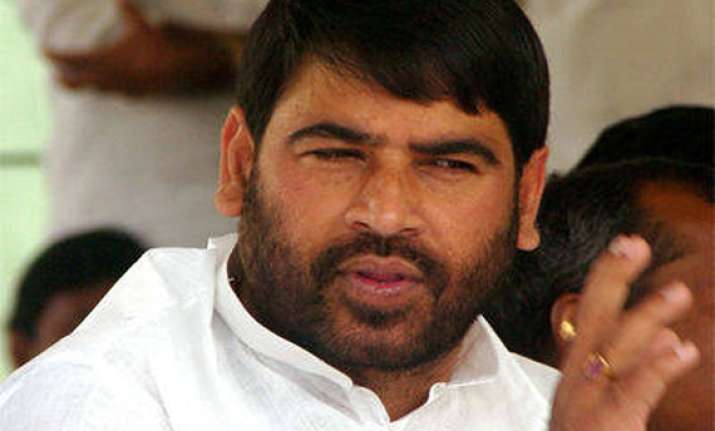 Patna: Anirudh Prasad alias Sadhu Yadav, RJD Chief Lalu Prasad's estranged brother-in-law who met Narendra Modi in Ahmedabad, has been served with an income tax notice of Rs 11.96 lakh.
"The income tax department served me a notice on Saturday evening in a nine-year-old-case to pay Rs 11.96 lakh tax," Yadav told PTI.
The matter regarding tax payment was pending with the IT after he filed an appeal at that time itself, Yadav said, adding "I have sent an explanation to the IT office Patna today through my chartered accountant explaining the entire issue."
Yadav alleged that he was being harassed by Congress for meeting Modi on August 16 and said he would approach Patna High Court in case of adverse judgement by the IT department. 
Efforts to contact IT officials here failed despite a number of attempts.