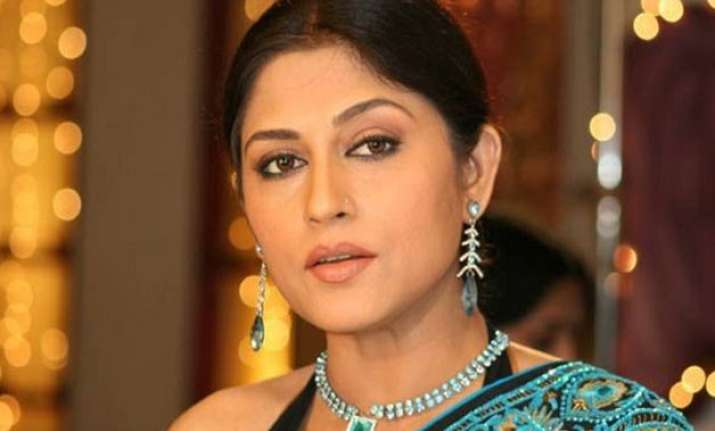 Kolkata: After joining politics, actress Rupa Ganguly says she now wants to devote more time to her new commitment.
Rupa, who is known for her portrayal of Draupadi on TV epic "Mahabharat", said she has not signed on any new showbiz project at the moment.
"Except for the commitments I have already made, I am not taking up any new film assignment now," the BJP leader told PTI.
Rupa, who is currently shooting an upcoming film "Aro Ekbar", said, "'Aro Ekbar' is one such film I have committed to complete. Cinema is a serious business, not just about glamour. With people approaching me to address their issues, I need to be on their side."
The actress said she feels closer to real life characters than reel despite cinema being her "first love".