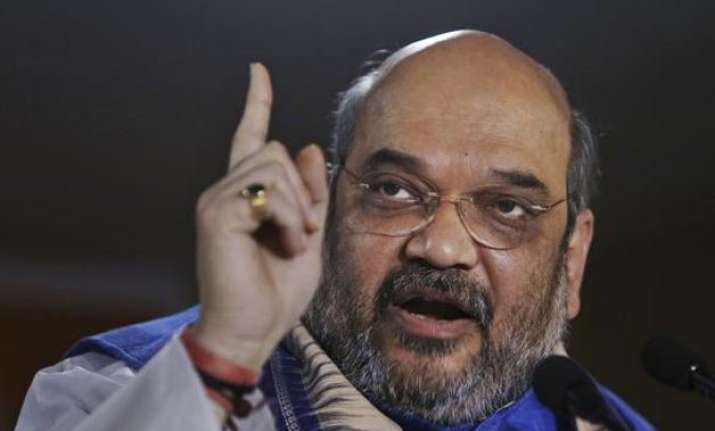 New Delhi: While BJP high command has sent a strong signal to BJP leaders warning them against making controversial remarks on cow slaughter and Dadri lynching, the RSS mouthpiece, Panchjanya has defended the killing of Mohammad Iqlakh over suspicion that he had stored beef.
According to a report in Indian Express, Panchjanya, in its latest edition, has carried a cover story stating that the Vedas order killing of "sinners" who slaughter cows.
The article added that the Dadri victim may have slaughtered a cow under the influence of anti-nationals.
It also alleged that madrasas and the Muslim leadership teach Indian Muslims to hate the country's traditions.
"Cow slaughter is such a big thing for us that for hundreds of years our ancestors have staked their lives to prevent it and counter the killers.There are hundreds of such occasions in history when Muslim invaders thrust beef into our mouths to convert Hindus into Muslims," it said.
However, RSS distanced itself from the article saying that the writer has expressed his views and is not a member of the editorial board of the magazine. "The writer has expressed his views. He is not a member of editorial board of the magazine. This is not an editorial," said Hitesh Shankar, the Panchjanya editor.
Meanwhile, Congress General Secretary Digvijaya Singh took to Twitter to take a dig at the BJP chief Amit Shah.