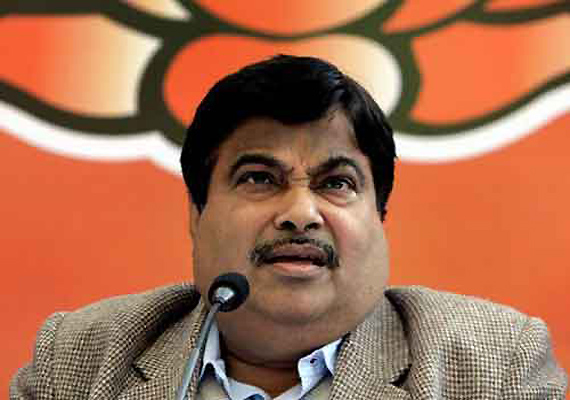 Meerut, Feb 25: Taking a jibe at Congress-RLD alliance in Uttar Pradesh, BJP president Nitin Gadkari today said that the Ajit Singh-led RLD was a "taxi" which any one can hire.

RLD president Ajit Singh is only concerned for his son Jayant and not for the Jats of UP, Gadkari said.

"RLD is an opportunist party, it is like a taxi in which any one can sit and put the meter down," he said while addressing a public rally in Sivalkhas constituency of the district.

From Sonia Gandhi of Congress to Samajwadi Party chief in UP, all are busy projecting their sons as future leaders, Gadkari said, adding that no one was interested in the welfare of the country.

"Sonia Gandhi is concerned about making her son Rahul Prime Minister while Mulayam keeps thinking on how his son Akhilesh becomes the UP Chief Minister," said the BJP chief.

Talking about separate reservation issue the BJP leader said, "while Congress has promised nine per cent reservation to Muslims, SP was talking about 18 per cent, both parties are playing a game of reservation on the basis of religion," he said.