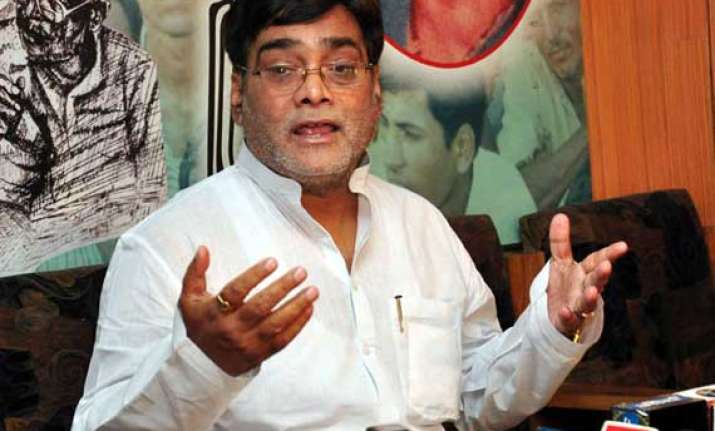 New Delhi/Patna: The war of words between RJD supremo Lalu Prasad's daughter Misa and Lalu's loyalist Ram Kripal Yadav today escalated, with Misa insisting that she would contest as RJD candidate from Patliputra, and Ram Kripal Yadav resigning from all party posts.
Phrases like "emotional atyaachaar", "nautanki" (drama) were hurled from both sides at each other.
Ram Kripal Yadav called a press conference in Delhi to declare that he was resigning from all party posts.
He said "I do not know whether it was emotional atyaachaar or political stunt when Misa came to my house yesterday."
Soon after, Misa, sitting in Patna watching Yadav's press conference on TV channels, called in reporters to say that it was not she who wanted to do "emotional atyachaar".
"I went there as his daughter and he refused to meet me, even though he was giving soundbites on the lawn to TV channels, saw me coming, and vanished".