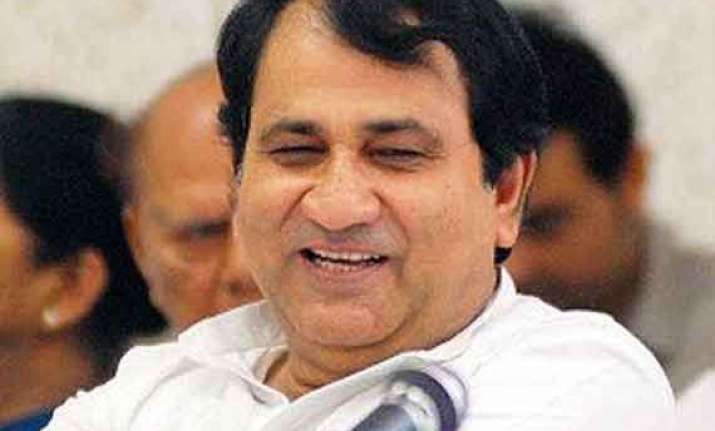 New Delhi: With exit polls predicting a victory for BJP-led National Democratic Alliance, Congress leaders Friday sought to shield party vice president Rahul Gandhi from any strong criticism of his campaign, saying that good and bad results were a collective responsibility.
They also sought to downplay his absence at the dinner hosted by party president Sonia Gandhi in hounour of Prime Minister Manmohan Singh Thursday, saying that he had given prior intimation of his unavailability.
Congress general secretary Shakeel Ahmed said that Rahul Gandhi had led the party's campaign and toiled hard but results were dependent on several factors.
He said that factors such as candidate's image and work done by a party government affect poll results.
"Whether it (the result) is good or bad, it will be collective responsibility," Ahmed told IANS.