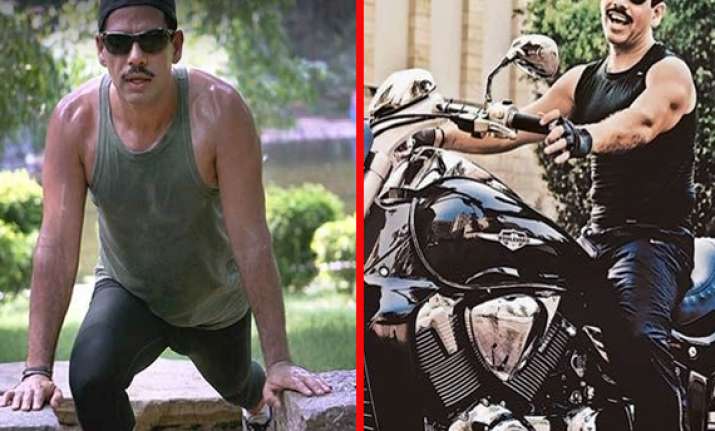 New Delhi: A significant member of the Nehru-Gandhi family, Robert Vadra has carried off his status in a magnificent style.
Born to Rajendra and Maureen Vadra, Robert Vadra hails from the small town of Uttar Pradesh, Moradabad. Married to the daughter of Gandhi family, Priyanka since 1997, Robert has not been hidden from the glare of media and shutterbugs.
His exquisite style statement has been very prominent. Let's have a look at the stylish son-in-law of the first family of India, the Gandhi family.