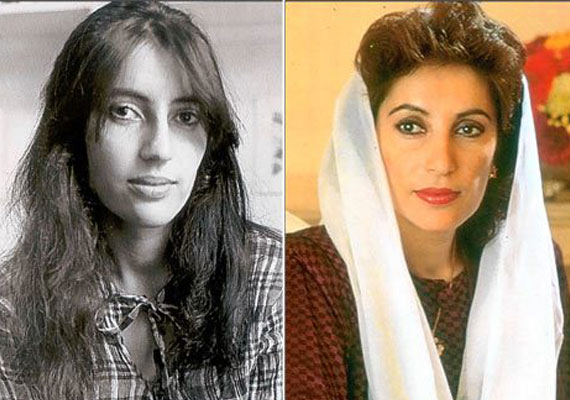 New Delhi: Benazir Bhutto, the former Prime Minister of Pakistan, was perhaps the most beautiful politician of her country.
Daughter of Zulfikar Ali Bhutto, another former Prime Minister of Pakistan, Benazir got the distinction of being the first woman elected to lead a Muslim state.
Educated in UK, Benazir was always at ease with the openness of western culture although she belonged to a conservative Muslim country.
She was married to Asif Ali Zardari and they had three children – Bilawal, Bakhtawar and Asifa.
It is said that when she visited India with her father in 1972, Indian media was completely in awe with her beauty and innocence.
Let's have a look at some of  her rarest and never seen pictures: