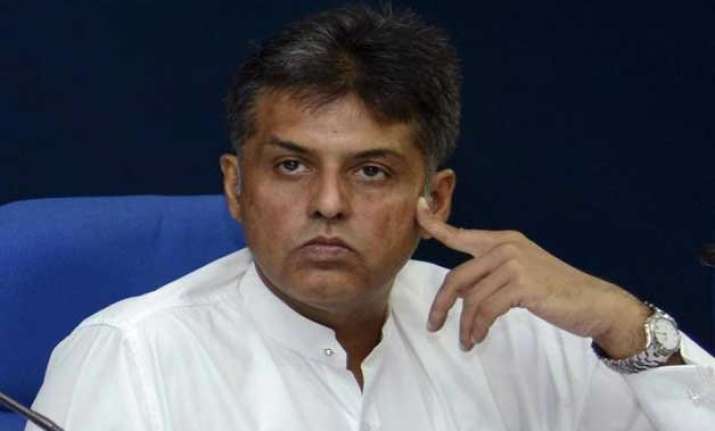 New Delhi: Congress leader Manish Tewari today suggested that ransom may have been paid for the release of Jesuit priest Father Alexis Prem Kumar Ananthaswamy in Afghanistan, latching to reported comments of his family regarding it.
"Coincidence Father Alexis's family- ransom may have been paid to Taliban. Recall IC-814 hijack lot off speculation suitcases on relief plane?
"If what Father Alexis told his family is correct, then it requires investigation. Similar reports around IC-814 hijack. Money & Taliban Synonymous," Tewari said on Twitter.
Father Alexis, a 47-year-old Jesuit priest, was abducted by unidentifed gunmen from Herat in June last year. After being held captive for nearly eight months, he was rescued last month.
'There were reports in a section of media quoting Father Alexis' brother Albert Manoharan that his brother was told by captors that negotiations were on and he may be released soon.
Media reports also quoted him as saying that the abductors also told his brother that they are waiting for money.