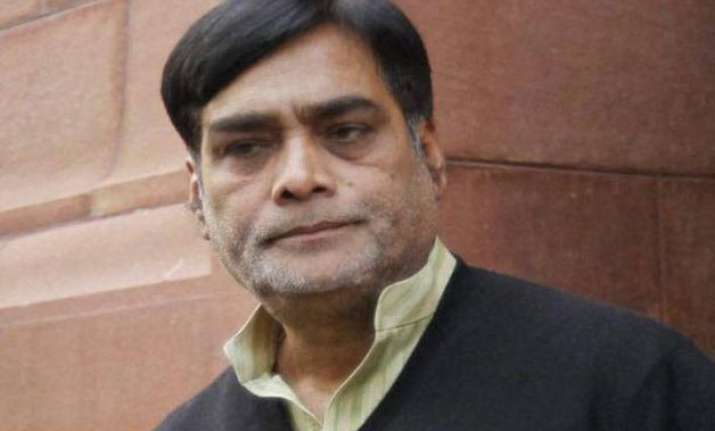 New Delhi: Despite an anti-VIP culture sentiment gaining ground in the country nowadays, some ministers are still refusing to mend their ways.
Hours after being denied entry through the exit gate at Patna airport, Ram Kripal Yadav, while speaking to a leading news channel apologised for the incident and said "I was wrong. I should not have tried to use the wrong gate."
Union Minister for Drinking Water and Sanitation, Ram Kripal Yadav  was caught on CCTV while  arguing with a woman inspector who was guarding the area and refused him entry from the exit gate. 
After consulting her seniors on walkie-talkie she asked Yadav not to enter the premises through that gate.
The inspector later told reporters that she would have been suspended if she had agreed to the minister's request.
Yadav was at the airport to receive another union minister, Bandaru Dattatreya.