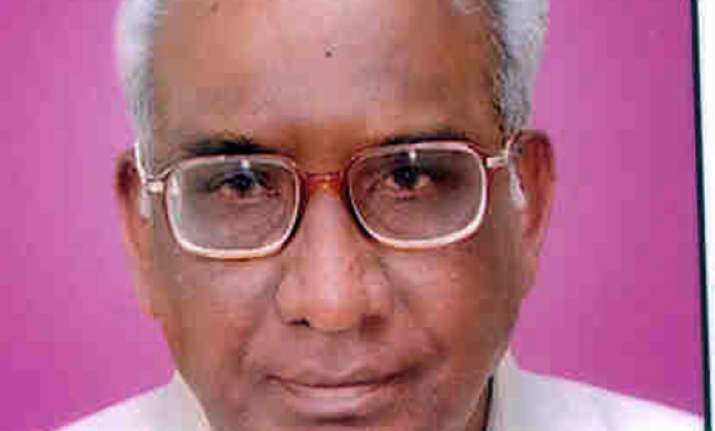 New Delhi, Dec 7: Two Rajya Sabha members were too ill to attend the parliamentary debate on FDI in retail but they came for the voting - with one arriving on a stretcher.
N. Janardhana Reddy, a Congress member from Andhra Pradesh, arrived in a wheelchair to vote. He was in the lobby while the debate was taking place and later entered the house to vote.
The other member, Janardhan Waghmare, a Congress member from Maharashtra, arrived in the Rajya Sabha lobby on a stretcher. He did not come inside the house and was allowed by Rajya Sabha Chairman Hamid Ansari to vote from the corridor.
-*-
Of the 10 nominated members, Murli Deora of the Congress was not present as he is undergoing surgery, while cricketer Sachin Tendulkar is away playing the third Test against England at Kolkata.
Film star Rekha was present. All the nominated members present voted in the government's favour.
There were reports that Prime Minister Manmohan Singh called up the independent members personally to vote in favour of the government.
-*-
The voting in the Rajya Sabha saw technical glitches holding up announcement of the result for some time.
After the motion was put to vote, several members complained that their electronic voting machines were not working.
"My vote has not been recorded," said veteran lawyer Ram Jethmalani, as did former Rajya Sabha chair Najma Heptullah twice.
Re-voting was conducted with some members voting on paper ballots.
-*-
Samajwadi Party members had big smiles on their faces as they staged a walkout from the Rajya Sabha - led by Ram Gopal Yadav.
Party member Naresh Agarwal had Thursday spoken vehemently against allowing foreign investment in multi-brand retail. The party, which supports the UPA government from outside, staged a walkout Friday - the second time it was doing so after the debate. The SP had walked out of the Lok Sabha earlier.