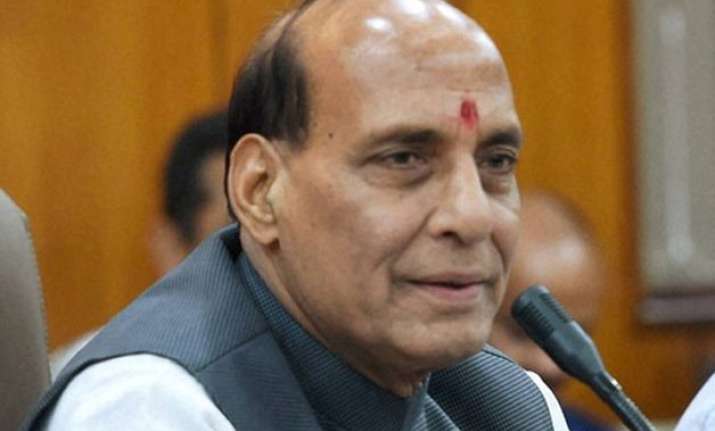 New Delhi: A Sikh terrorist serving a life sentence under TADA has been pardoned by the central government and ordered to be released from jail. Waryam Singh was ordered to be released by Home Minister Rajnath Singh on Monday. He is currently lodged in Bareilly Central Jail in Uttar Pradesh.
The grounds cited by the Home Ministry for his release are good conduct as also consideration for the nearly 25 years he has already served in jail since his arrest in 1990 and subsequent conviction in 1995, official sources said on Monday.
Singh has never availed of parole and his conduct in jail has been impeccable, sources said, adding that Uttar Pradesh government had moved a proposal saying he should be released as he is also 70 years of age.
Singh is one of the 13 Sikh prisoners whose release has been demanded by the SAD-BJP government in Punjab, which had also petitioned the Home Minister in this regard.