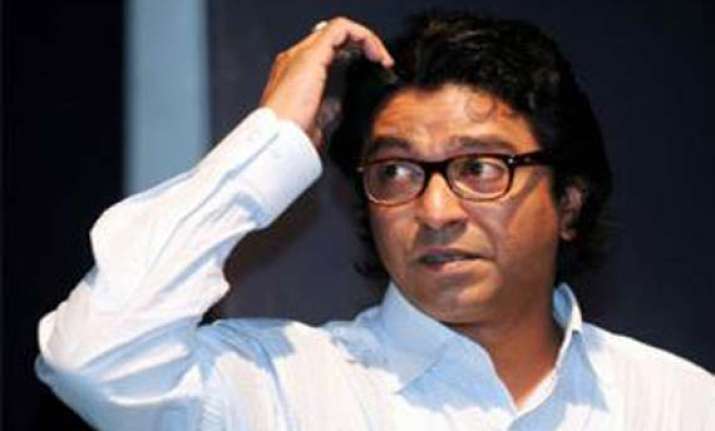 Mumbai,Jan 6: Maharashtra Navnirman Sena (MNS) chief Raj Thackeray kicked up a storm once again when he said that the perpetrators of the recent Delhi gang-rape were from Bihar.
Speaking at the Global Konkan Festival in Mumbai Saturday evening, he said the gang-rape of the 23-year-old woman was sad and nobody should ever face such a situation.
"However, nobody is willing to go to the root of the matter and reveal who committed the heinous crime. They were all from Bihar," Thackeray said.