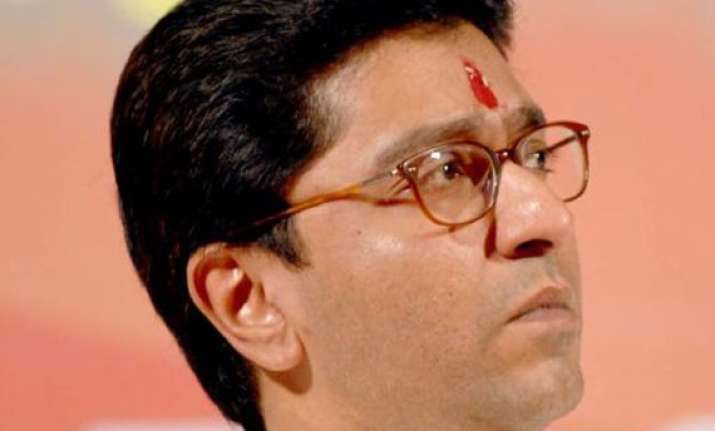 New Delhi: According to reports emanating from Maharashtra, Raj Thackeray led MNS may join hands with NDA in upcoming general elections in 2014. It will be a combination of BJP, Shiv Sena and MNS that will take on the Congress-NCP alliance.
The revelation has come from the BJP side. In fact, Manobhav Tripathy, the member of Maharashtra core committee of BJP, has disclosed this in one of his Facebook posts.
According to Tripathy, MNS will be included in the NDA on the condition that MNS leaders will not make statements against either the north Indians or the Shiv Sena and that the announcement to this effect will be made soon.