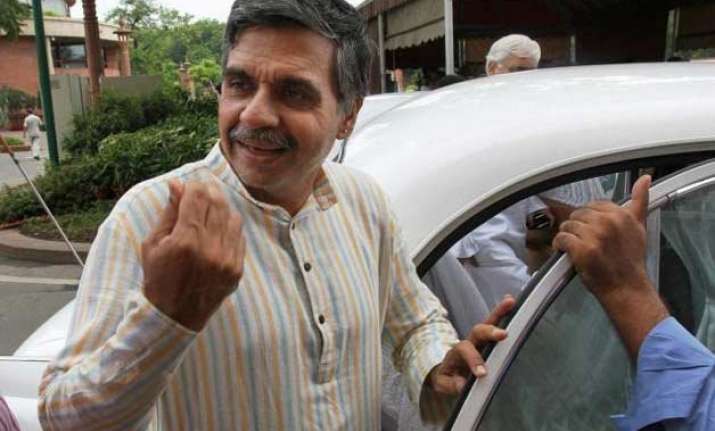 New Delhi: Maintaining that Sonia Gandhi was still his preferred choice for leading the Congress, party leader Sandeep Dixit on Sunday said Rahul Gandhi was ready to take over the leadership mantel in "strategic action".
Dixit, among the number of voices within the party maintaining that Sonia Gandhi should continue as party chief, told IANS: "Rahul Gandhi is taking the leadership of our strategic action... So that's good."
On the question of the much-talked-about change of guard in the party, Dixit, however, noted: "It's not a matter of leadership mantle in terms of executive office. I think what's important is that he take over the leadership mantle in strategic action, on field. Something like he showed in Bhatta Parsaul and in Niyamgiri."
The former MP from Delhi said Rahul Gandhi was "successful" in defining strategic action in his address to farmers at the "kisan-khet mazdoor" rally here on Sunday.
"He (Rahul Gandhi) was successful in putting out a plan of action ... for Congress workers who were clueless regarding the plan of action the party wished to adopt vis-a-vis the opposition to the Narendra Modi government," he told IANS.
"This is the first time that we are articulating a strategy. From today, we would see a far more proactive, a far more on-field and a far more combative Congress," he added.
On being asked about his choice for party president, Dixit said: "I still think that Sonia Gandhi is the best leader to lead the party at the moment."